Niky's Collection
This is Niky's page. My teenage daughter who has many talents....Niky is just Niky. She listens to the boy bands
is a published poet, and writes screen plays. She has also started a small business called ALSA, which stands for "Alamogordo Songwrites Association"And when see isn't trying to save the world, she goes to high school, And works at a local resturant.

This is Niky's World...


Here's one of Niky's published poems..............
"At The Coffee House"
I hear the people
Whispering while I am reciting
A poem, or I am reciting a song.
I look to my left and I see one special person
I glance into his emerald eyes
And I see nothing but
A warm tender heart
After the song or poem that I was
Reciting I wailk up to that special person,
And sat down at an empty chair.
His face lit up like Christmas lights,
On a cold winters day
He asked me if he could buy me a cup of coffee.
Here's Niky's favorite quote.....Eeeeeewwwwwwwww!!!!!!!
Here's Niky's boyband sweetheart..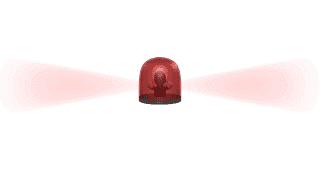 Here's some of Niky's collected art.